WHEEL MAGAZINES
Poletti S.r.l. has extensive experience in the construction of Wheel Magazines for small, medium and large size vertical lathes.
Depending on the type of machine and the client's needs, we can build Tool Magazines placed on the ground or attached to the Crosstie.
These Tool Magazines may be predisposed to load both turning tools, milling tools, both in vertical or horizontal. In addition, on ours Tool Magazines can also be loaded heads according to customers' specifications.
The Tool Magazine can be supplied with protections made ​​by us according to customer specifications or unprotected.
Below are some examples of our production.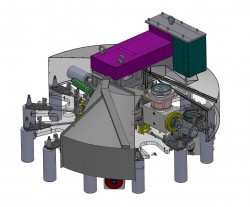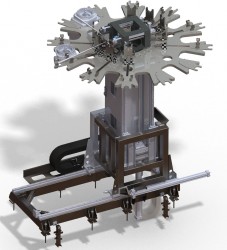 Sub-Pages
SISTEMA DI GESTIONE DELLA QUALITA' UNI EN ISO 9001:2015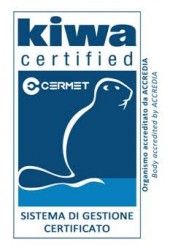 per la progettazione conto terzi di macchine utensili, macchine automatiche, accessori ed automazione per macchine automatiche