Design
The goal of the design, for Poletti S.r.l., is the introduction of increasingly innovative and more economical technologies in order to get to the lower costs of prototype stages and production .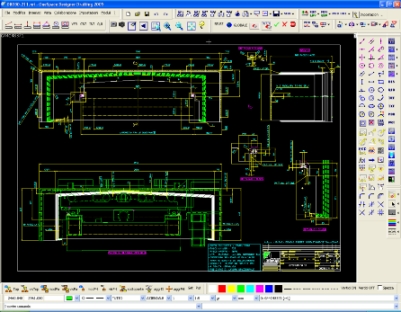 The Poletti S.r.l. starts with an analysis of the design specifications and product plan defined together with the customer and then move to the development phase of pre-study of feasibility. This phase includes:
Verifications with

quantitative calculations

through

FEM analysis

(

Mechanica

,

CosmosWorks

)

or

dedicated software

(DTS)

.

Search for

commercial components

with

its offer

by suppliers

in order to obtain

an affordable solution

, but at the

same time reliable and

consistent

with

the specific requirements

.

Analysis

of the costs

of construction and design

to

provide the

Customer with

a

realistic

estimate

of the total cost

of the product and

at the same time

identify areas of

intervention

to decrease its

cost

.

Using

the most modern

hardware

and

three-dimensional

and two-dimensional

design

softwares.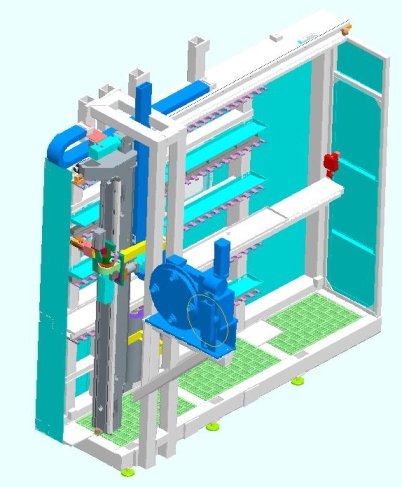 The aim is thus to obtain a detailed project that fully meets the needs of the Customer through which there can be the development of assemblies, parts and related components lists.
We will also offer to the Customer high availability and maximum support during the study and implementation of the project in order to solve any problems and provide clarification.
Our technicians are also available to monitor the production of prototypes and resolve any problems related to it.
Sub-Pages
SISTEMA DI GESTIONE DELLA QUALITA' UNI EN ISO 9001:2015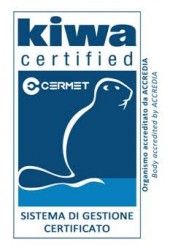 per la progettazione conto terzi di macchine utensili, macchine automatiche, accessori ed automazione per macchine automatiche